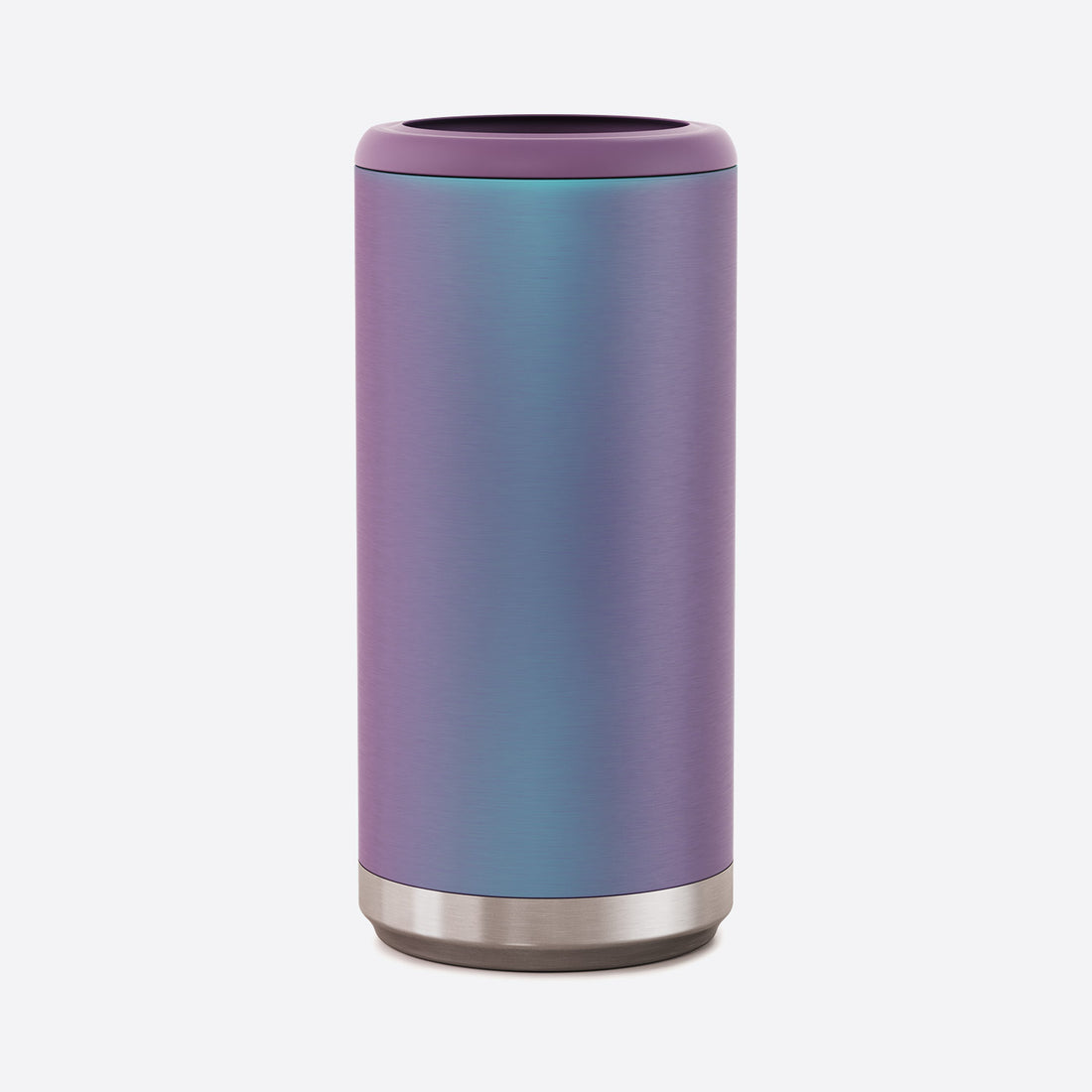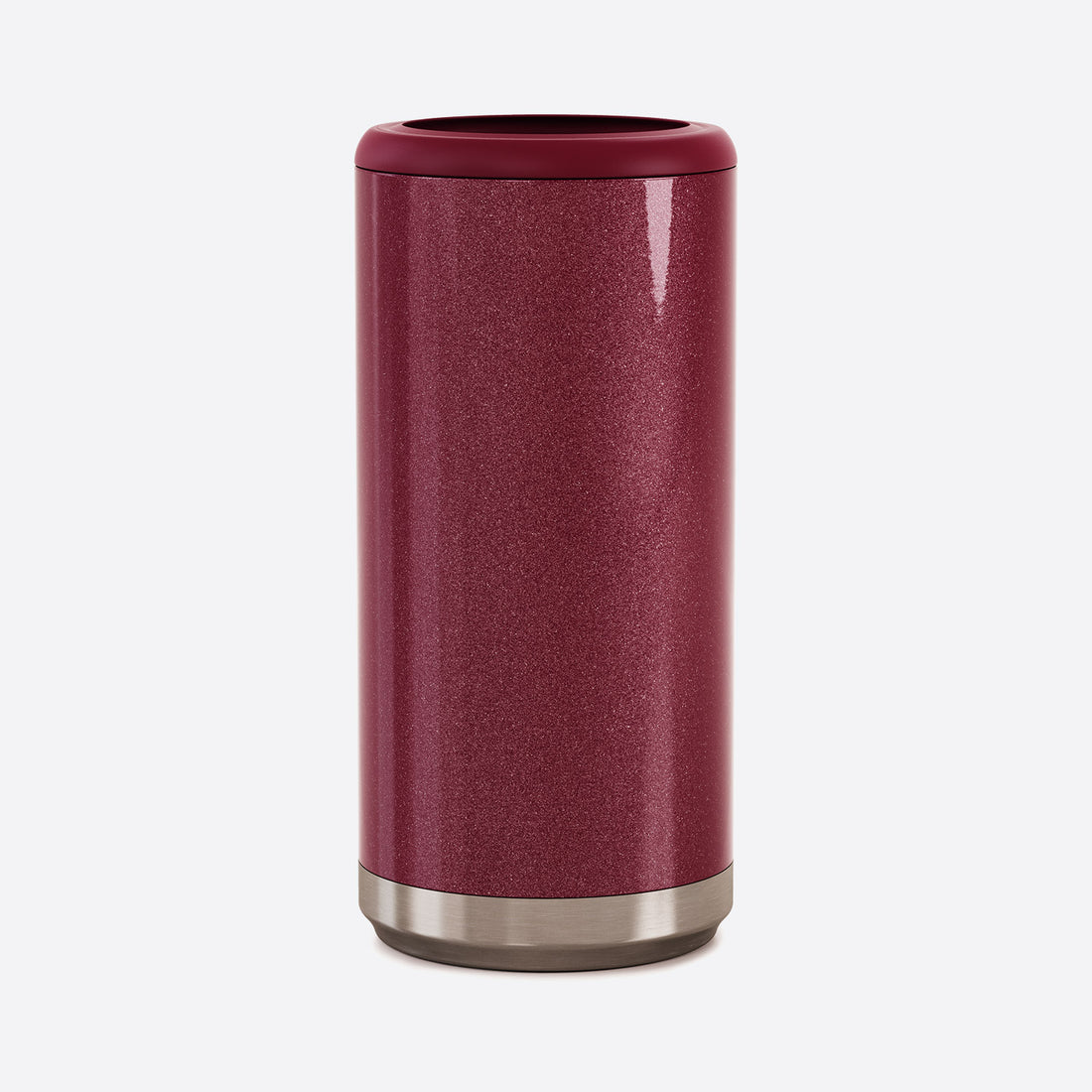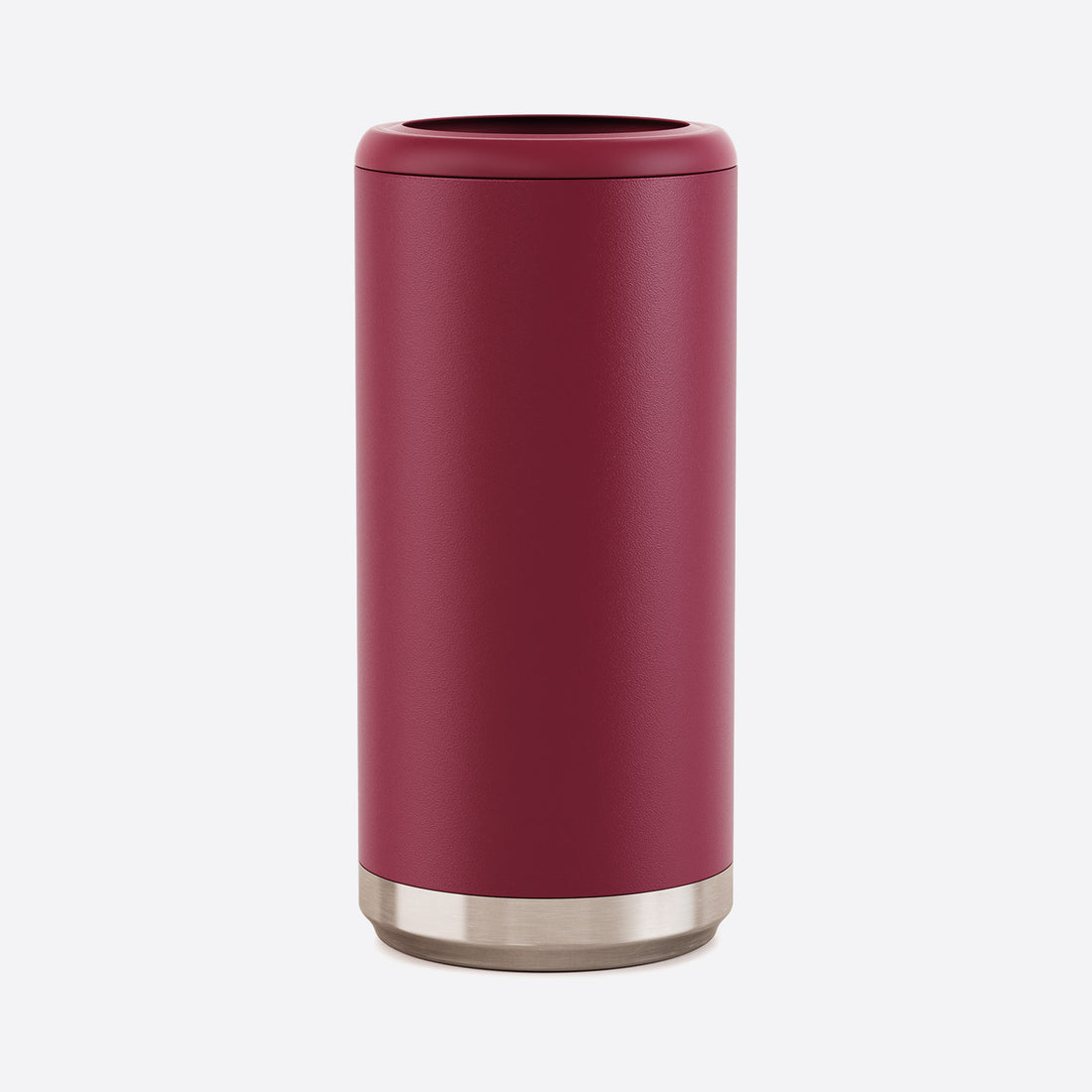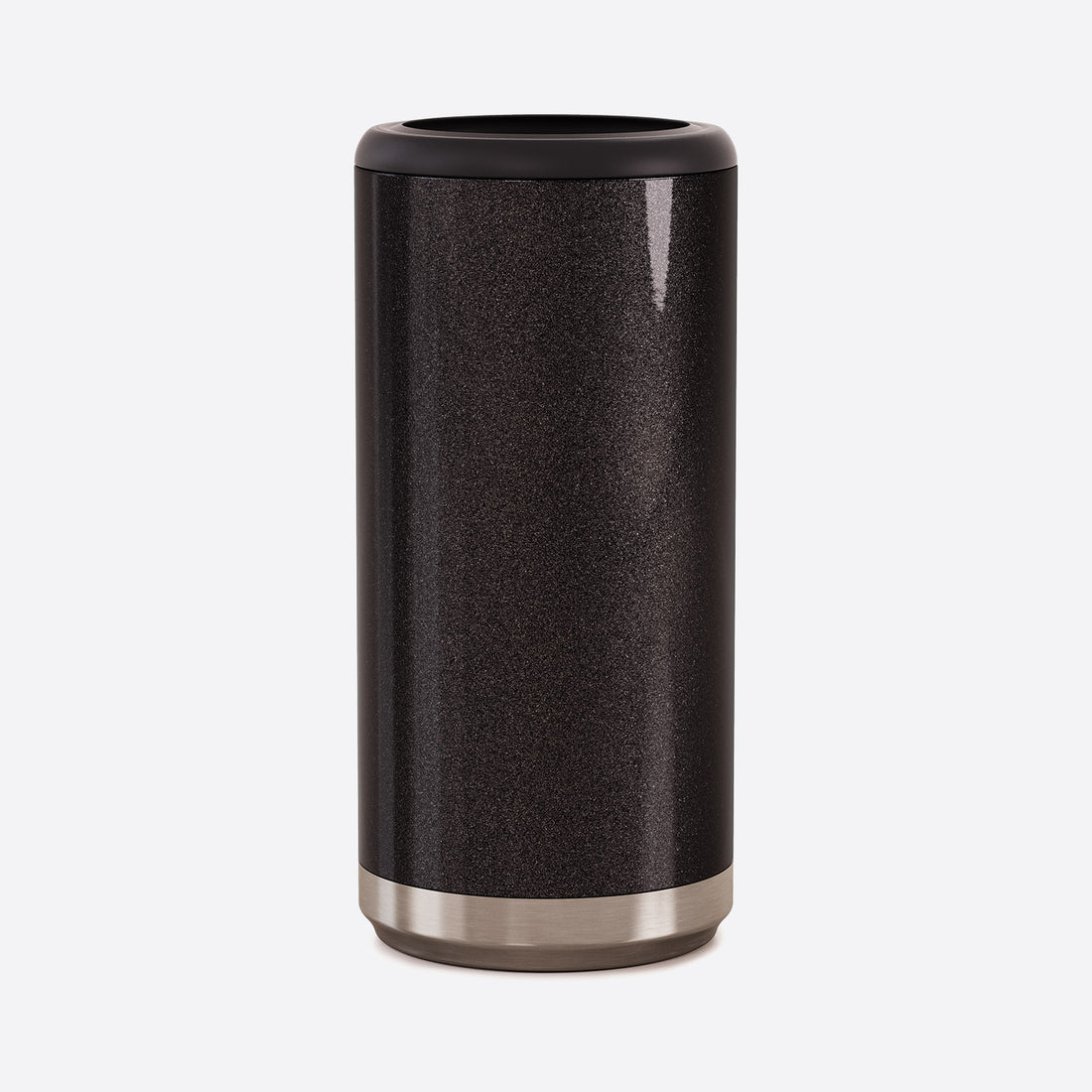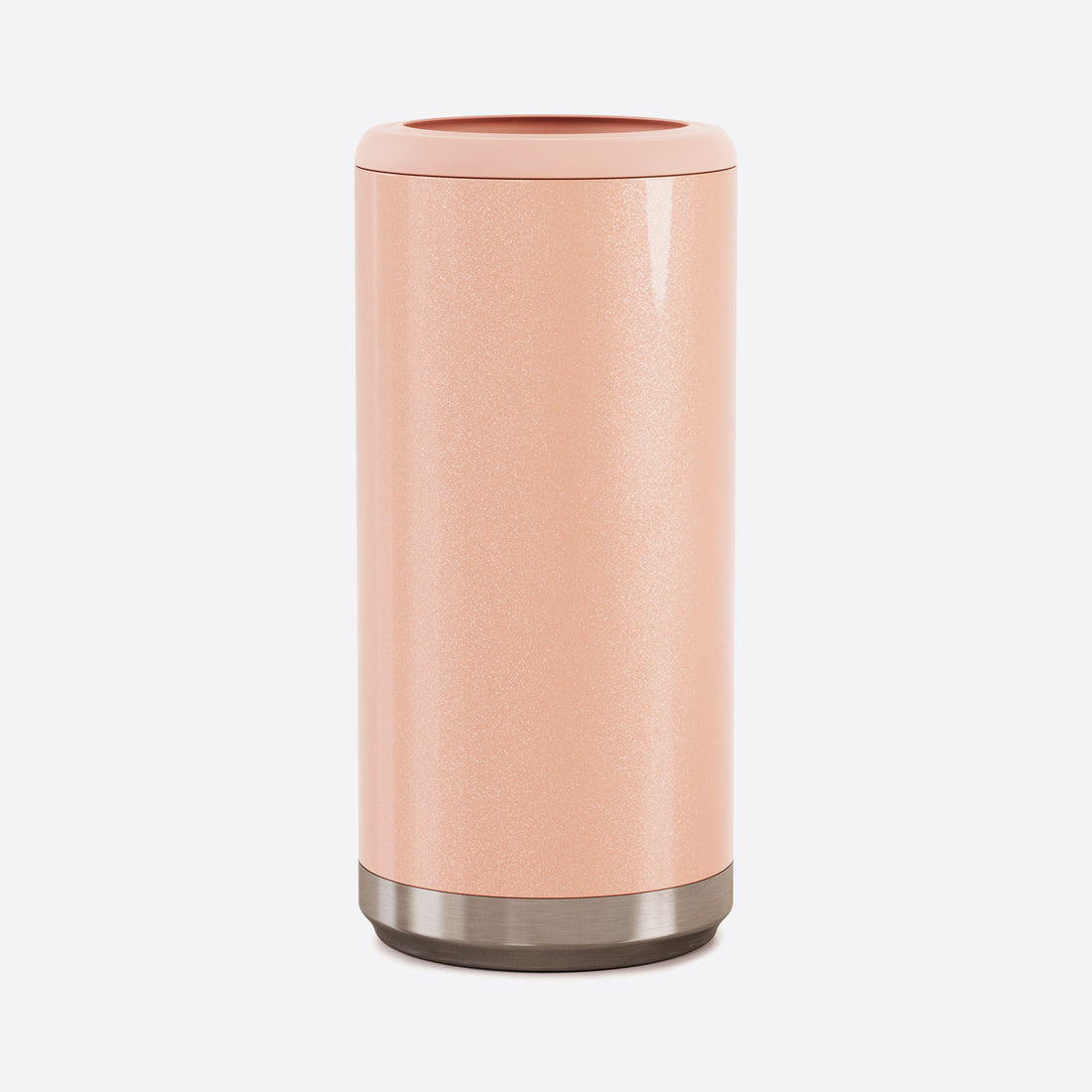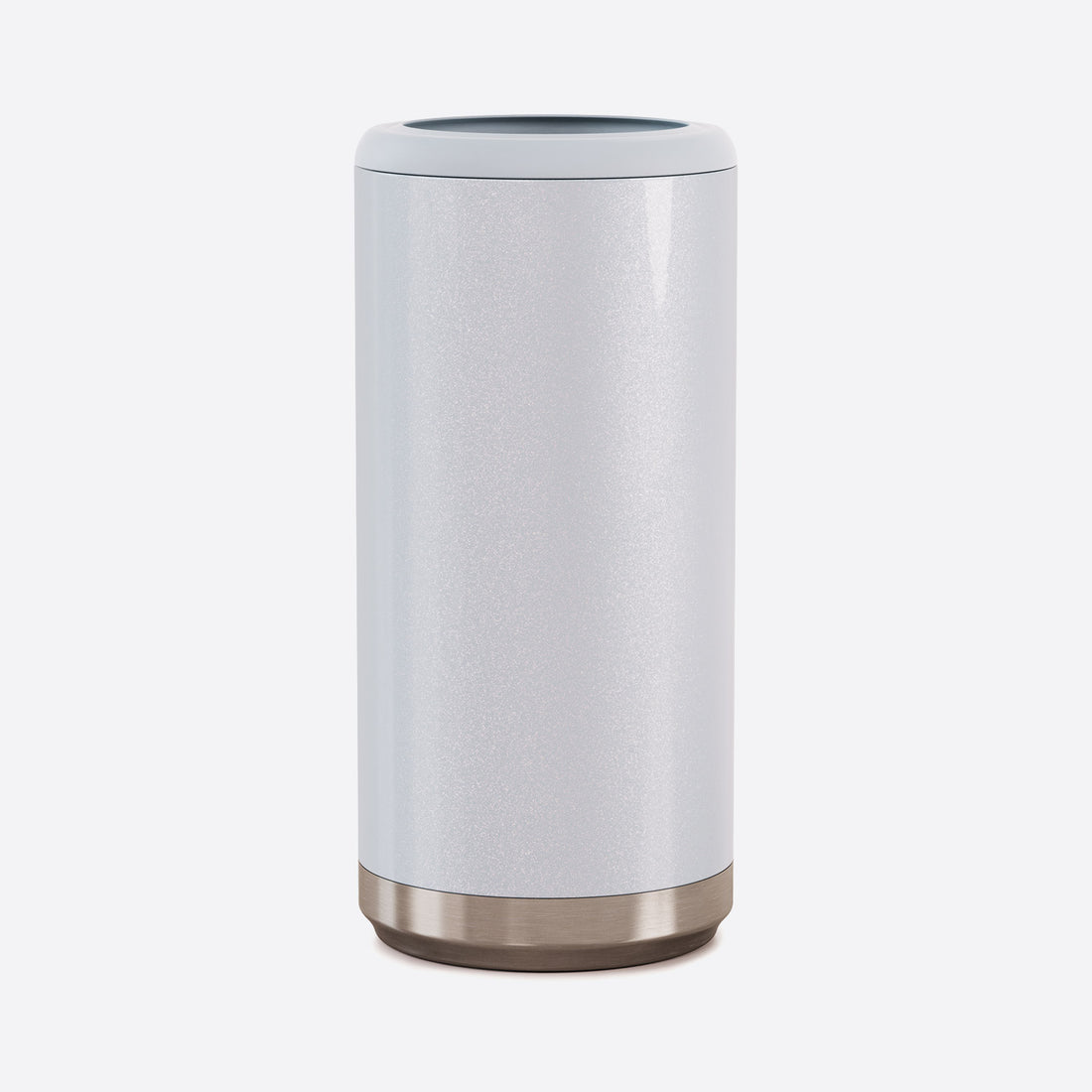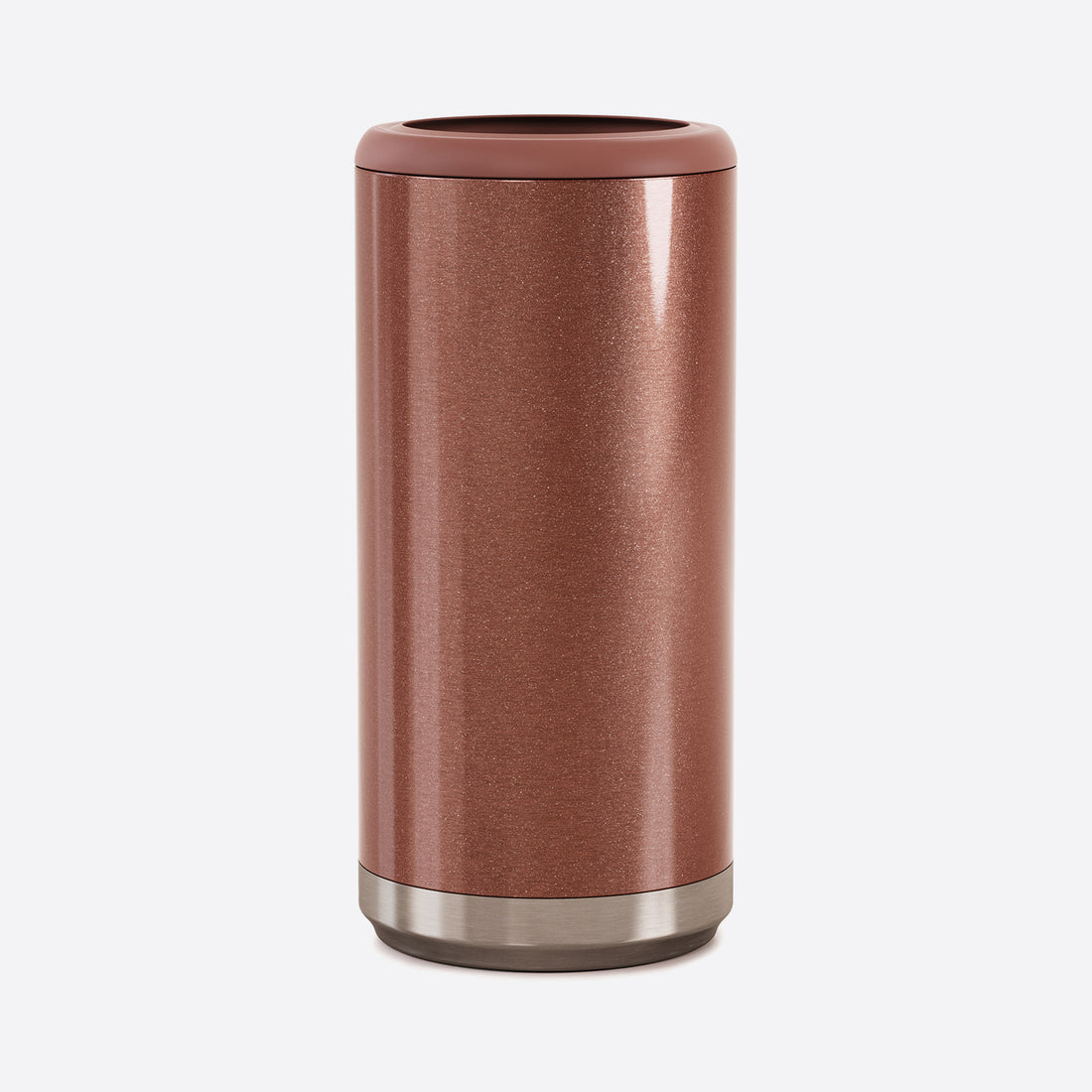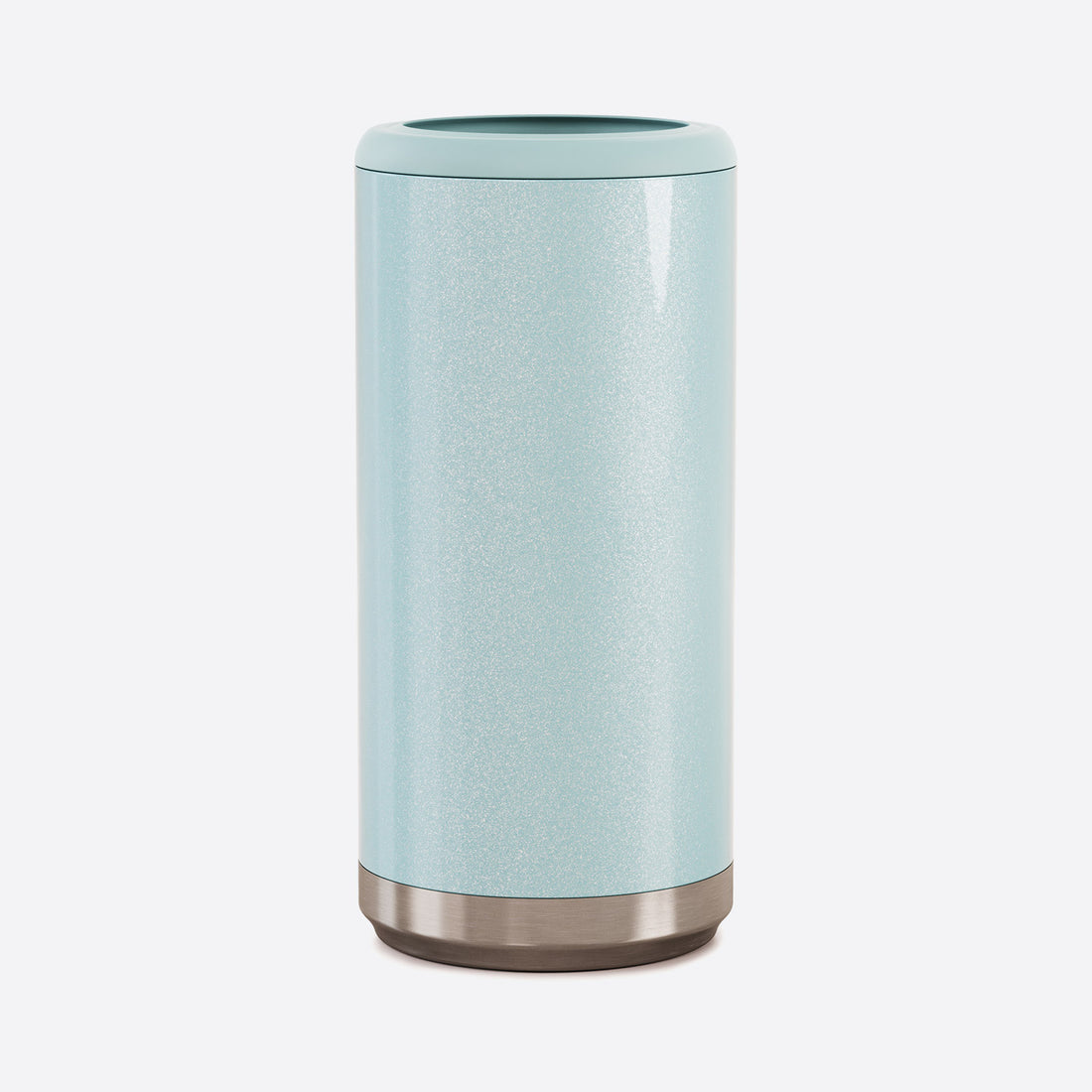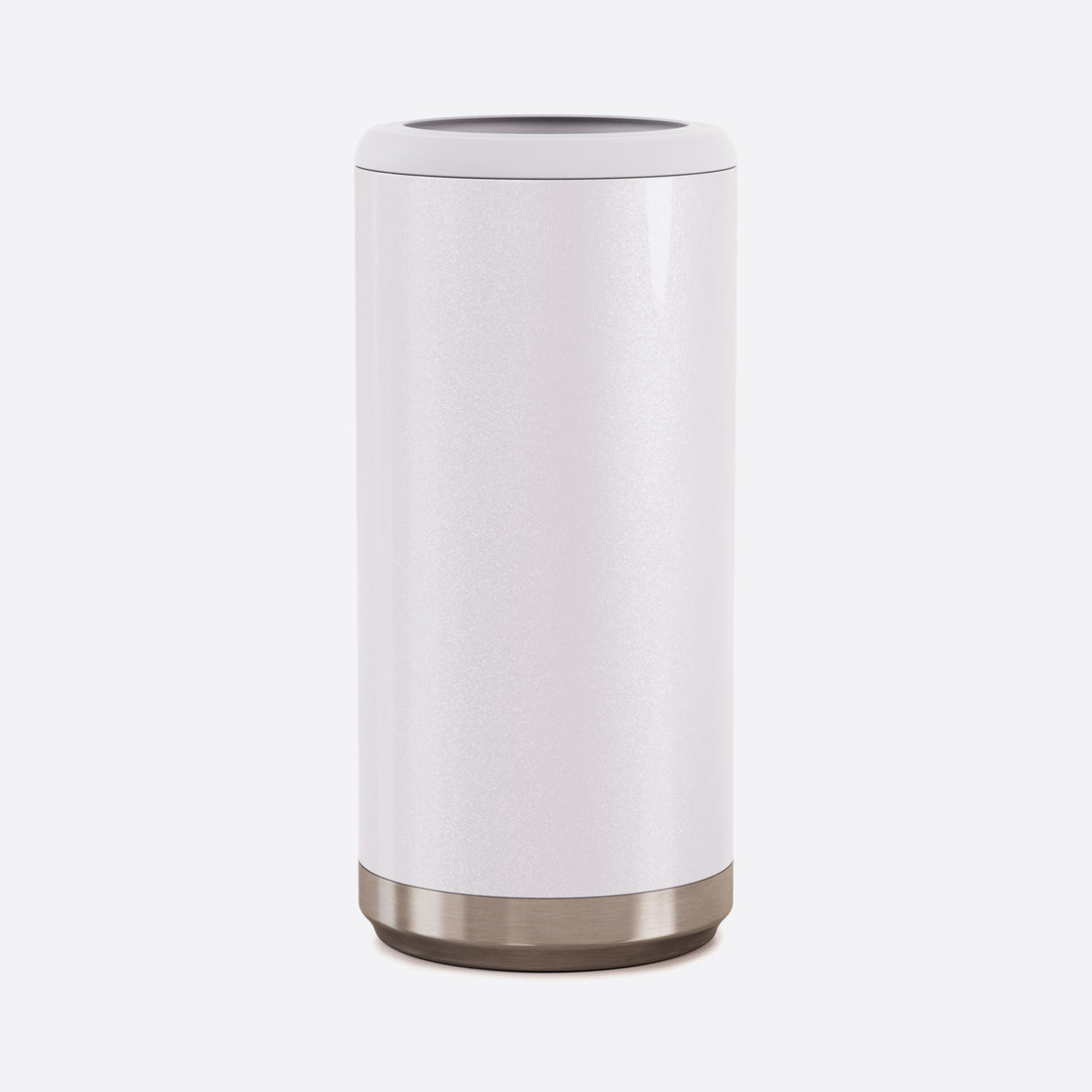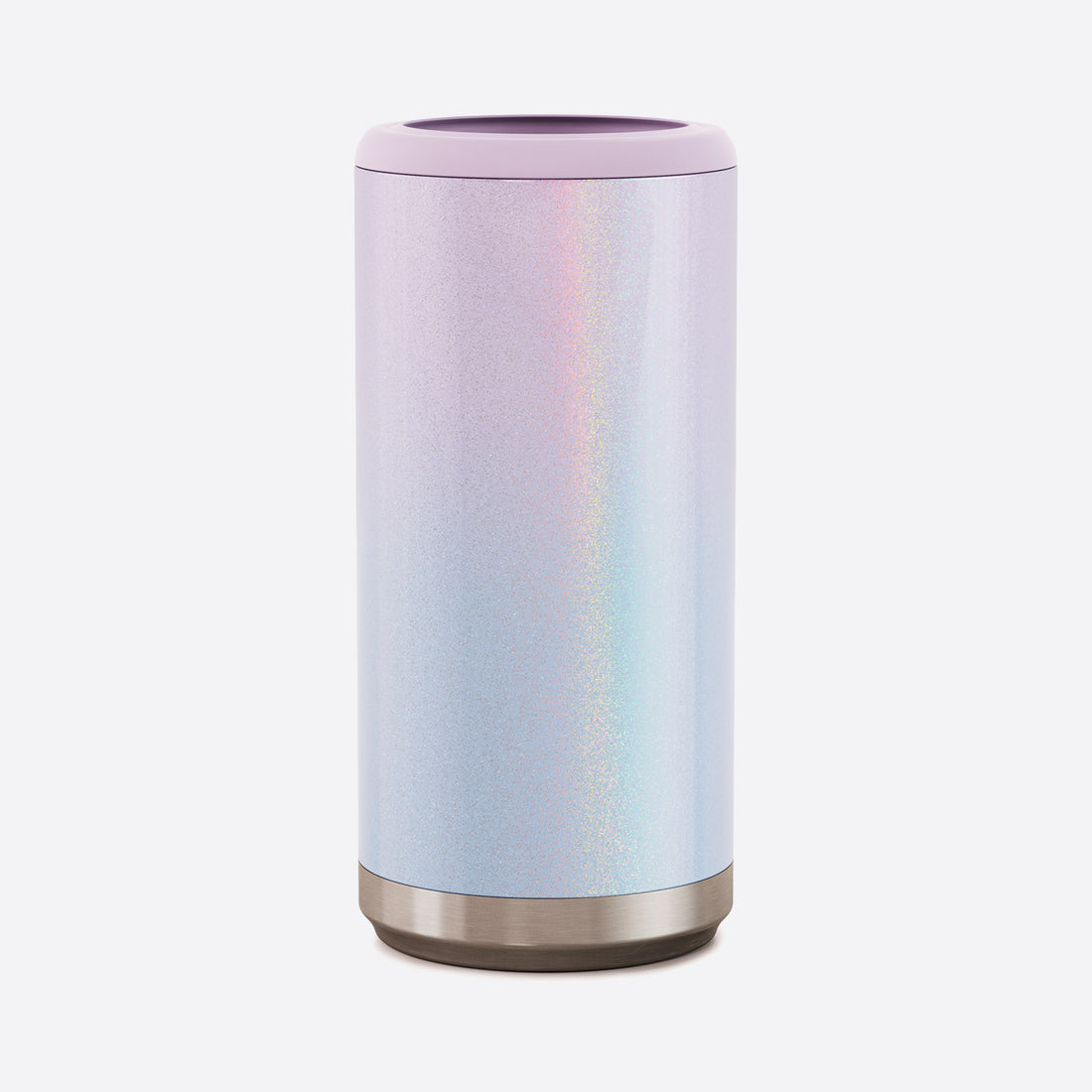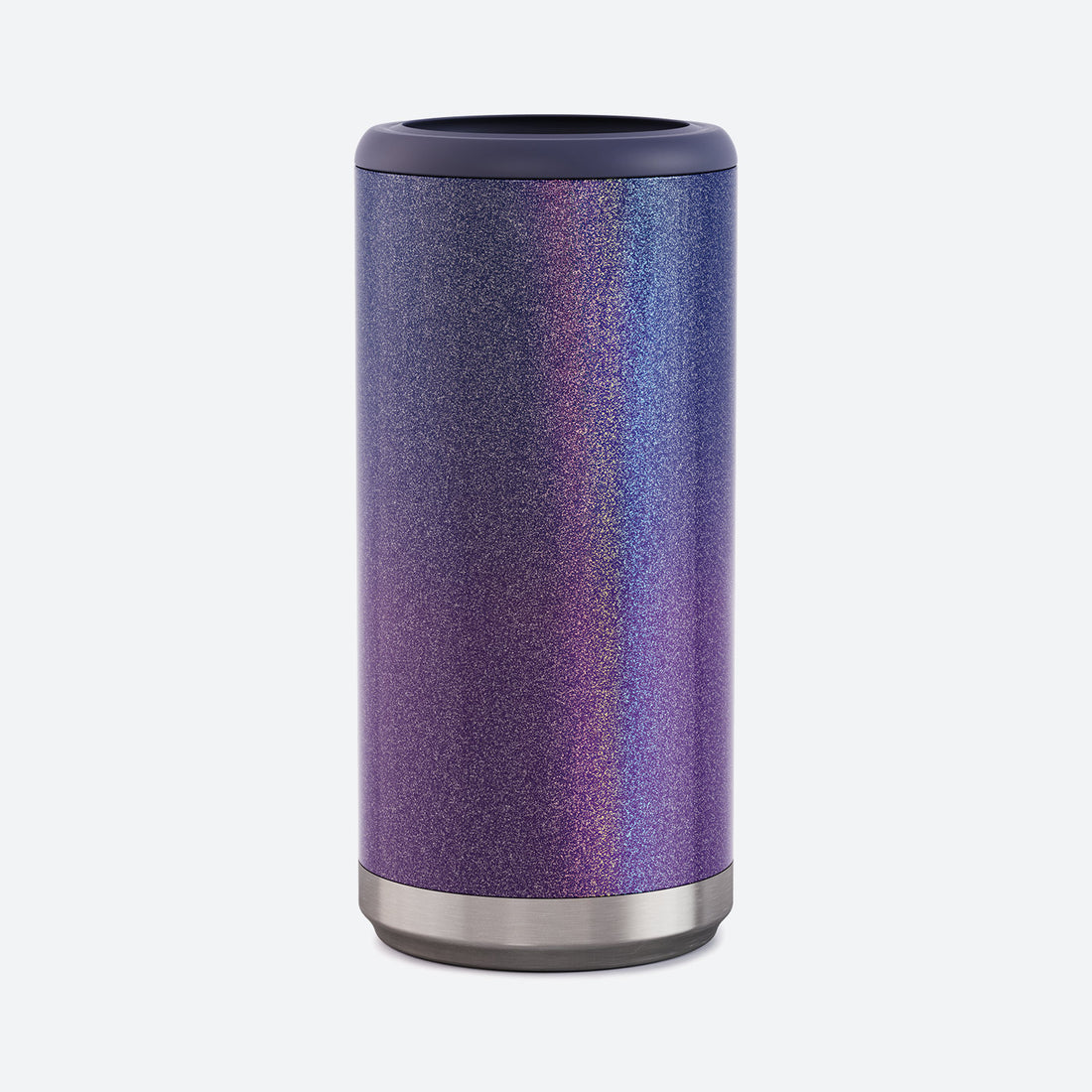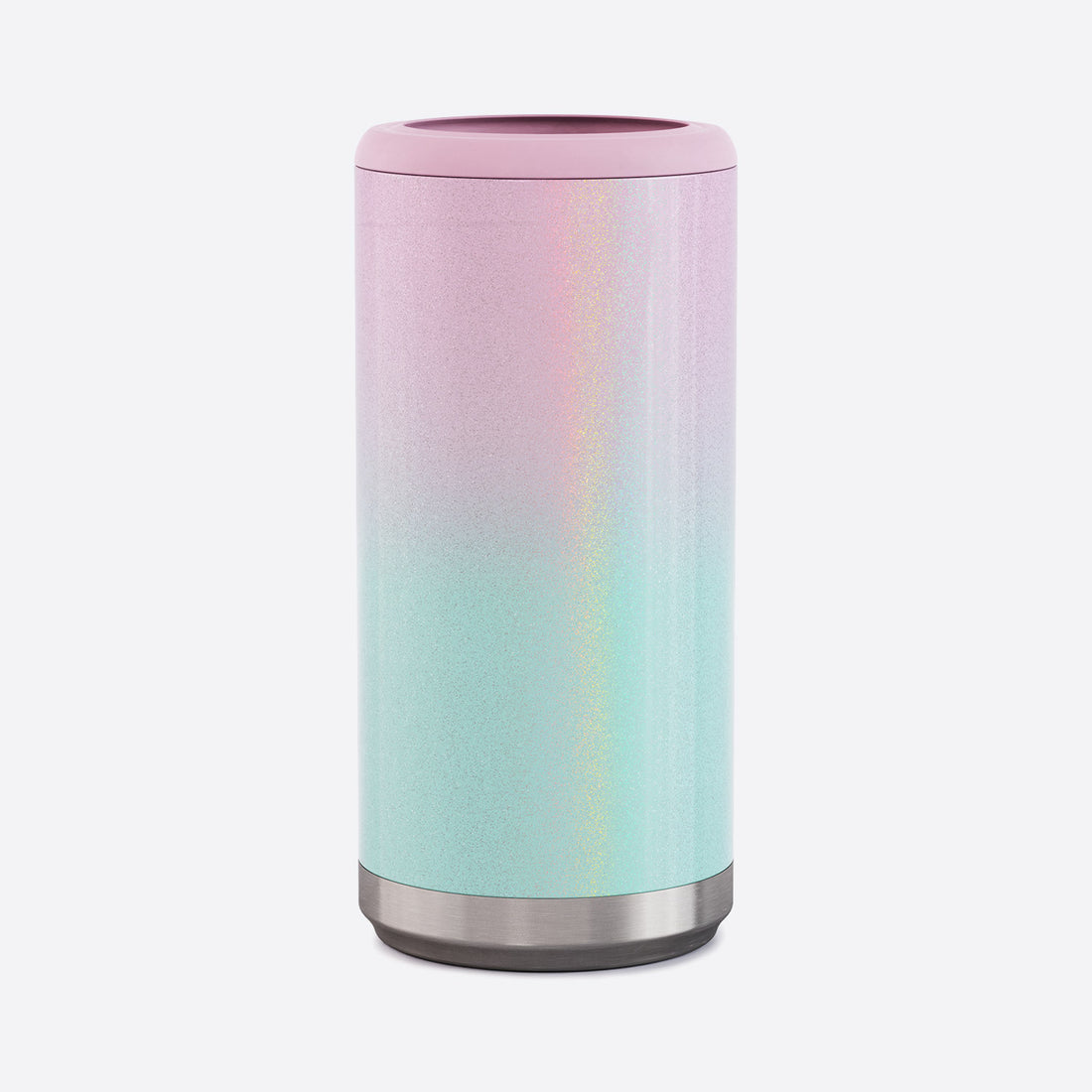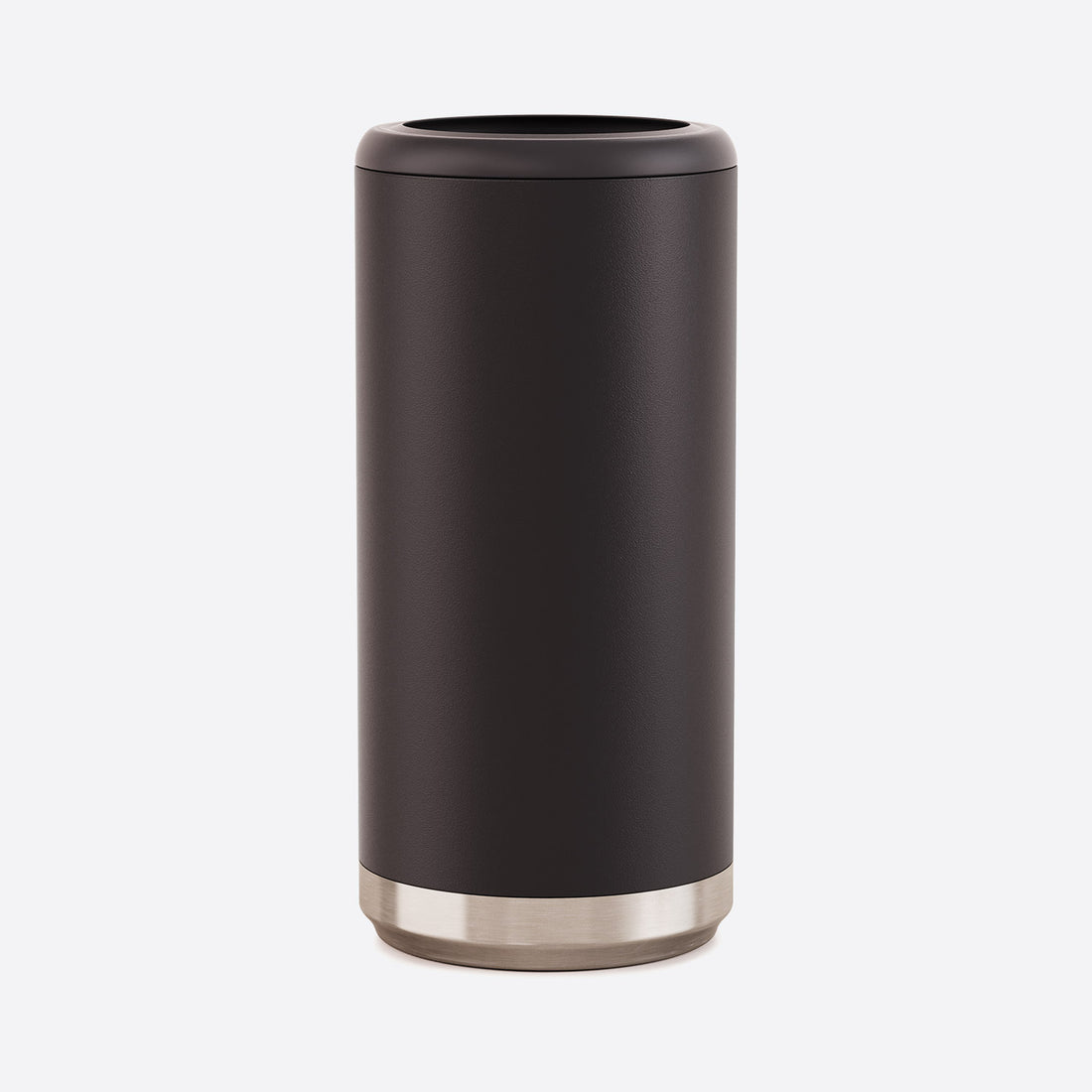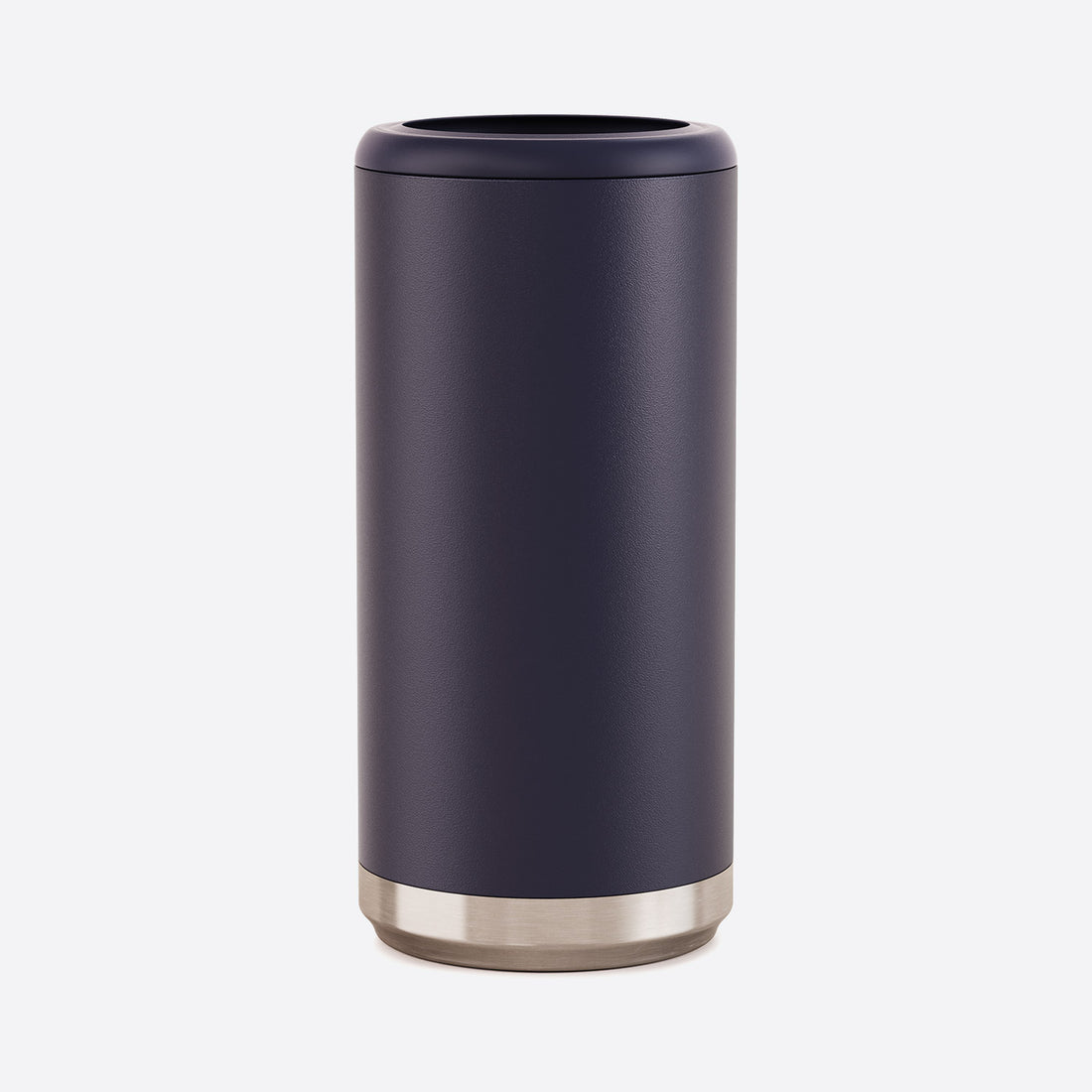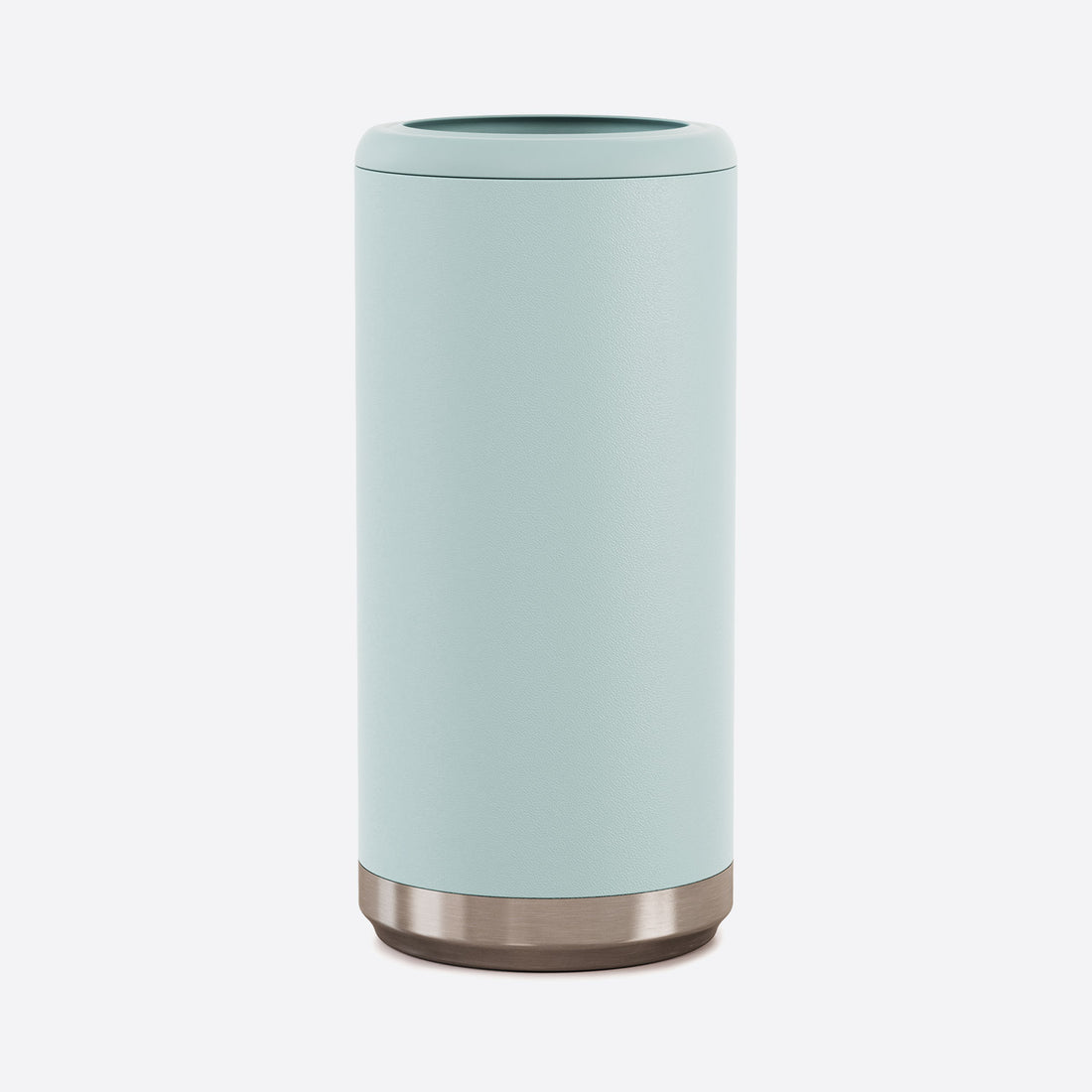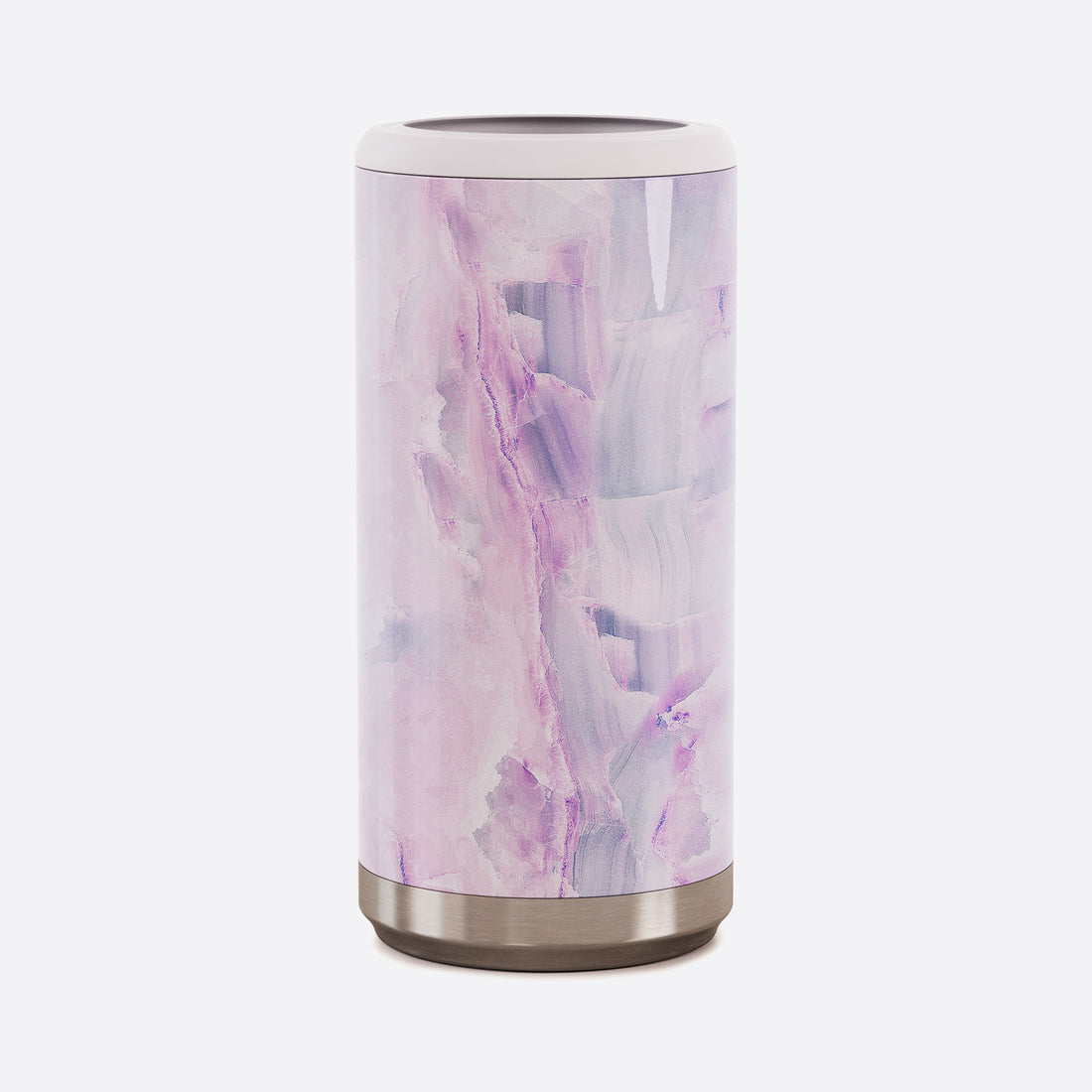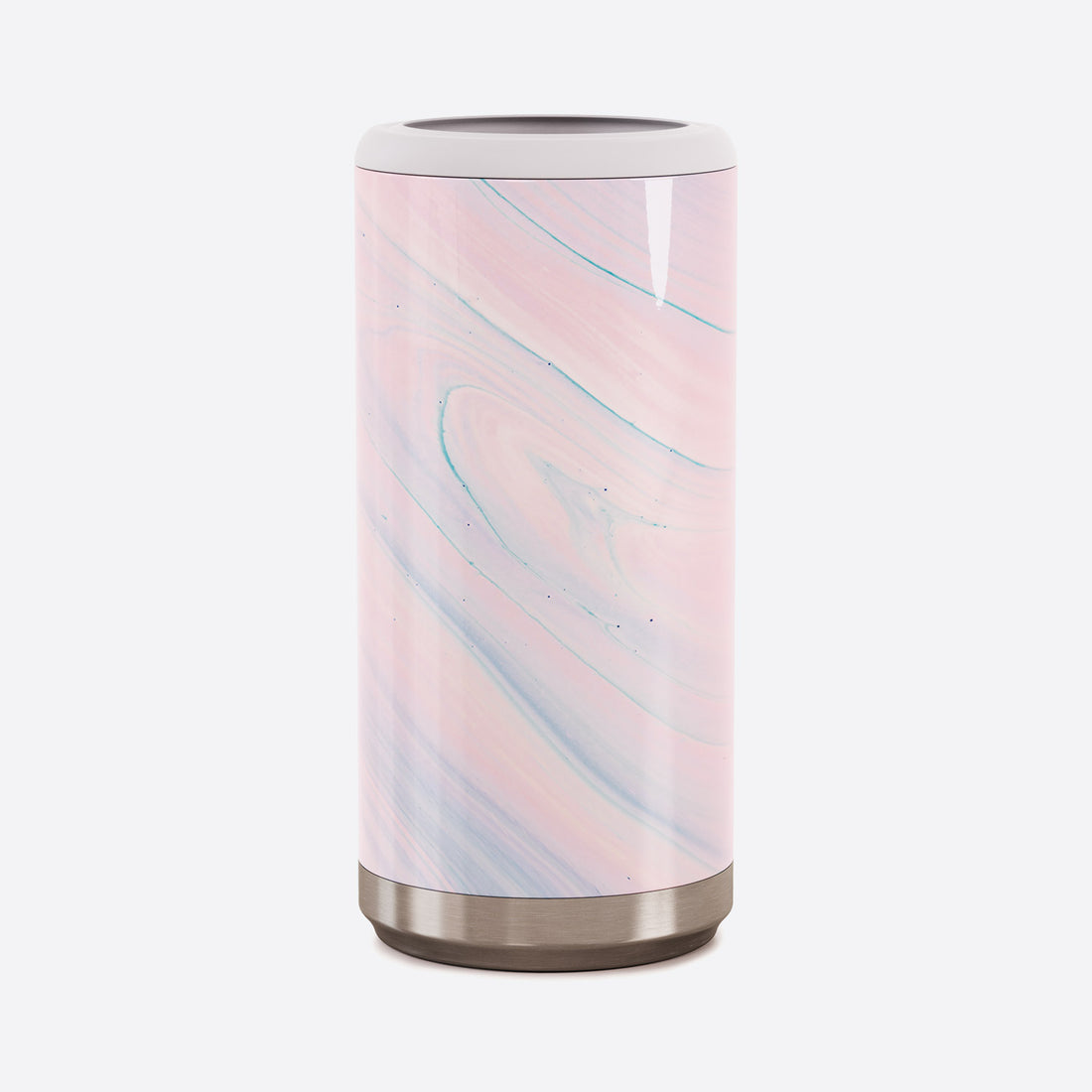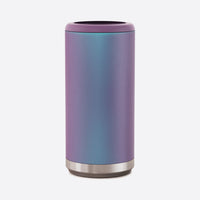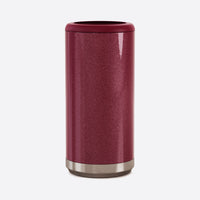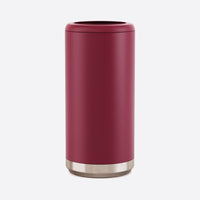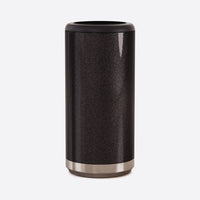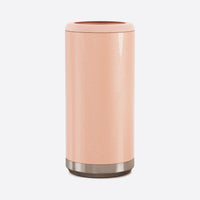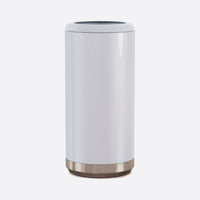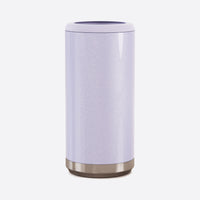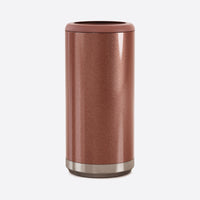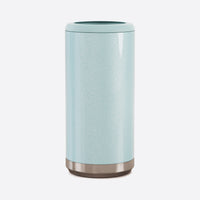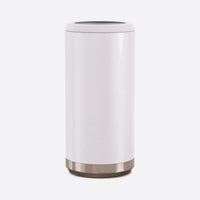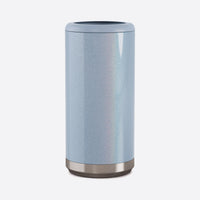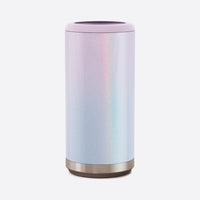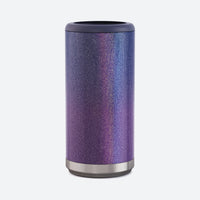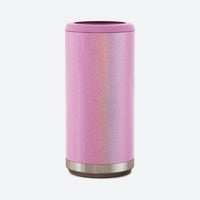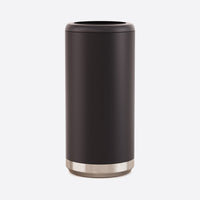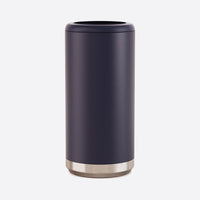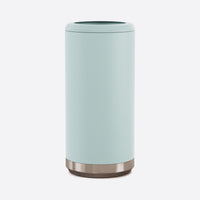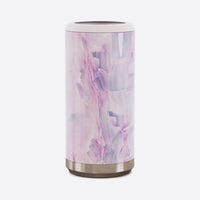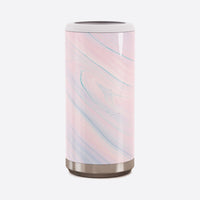 🎉 Introducing our stylish Stainless Steel Skinny Can Cooler! 🍹

Hey there, trendsetter! Tired of your favorite seltzers going from fab to drab in a matter of minutes? Say goodbye to lukewarm disappointments and hello to icy-cool perfection with our double-walled, vacuum-insulated can cooler. 🥂

🧊 Keep It Cool:
Girl, we get it. Your seltzer deserves the VIP treatment from the first sip to the last drop. Our stainless steel can cooler locks in the chill so tight, it's practically giving your seltzer a polar bear hug. Ice-cold refreshment, all day, every day? Yas, queen!

🍾 Sip in Style:
Who said practical can't be sassy? Customize your can cooler with laser engraving that's as fabulous as you are. Your name, a cheeky quote, or an adorable doodle – make it uniquely you! This isn't just a can cooler; it's a statement piece. The envy of all other cans? Check!

🎈 Skinny Can Sanctuary:
Designed to fit those slim and trim cans like a glove, this cooler cradles your seltzer in snug perfection. No more wobbles, no more awkward balancing acts. Just sleek, effortless elegance. Your can has a new BFF!

✨ Quality That Shines:
Crafted from high-grade stainless steel, this ain't your average can cooler. It's a seltzer-saving, temperature-taming masterpiece. The double-walled magic ensures your drink stays icy cold while your hands stay comfortably cozy. No condensation, no drama – just pure perfection.

🎁 Gift Glamour:
Searching for the ultimate gift for your squad or partner-in-seltzer? Look no further. Whether it's a bachelorette bash, a birthday blowout, or just a Tuesday night hangout, the our can cooler is the gift that keeps on giving. They'll never sip the same way again!

So there you have it, darling! Our Stainless Steel Skinny Can Cooler is your ticket to chilled-out, personalized perfection. Don't just drink, slay that seltzer game! 💃🥤
Our products are made to order! Our standard processing time is 3-5 business days to prepare your order to ship.
Due to the custom nature of our products, we do not accept returns on our products unless there is a material defect reported within 7 days of delivery. Please refer to our return policy for more information.