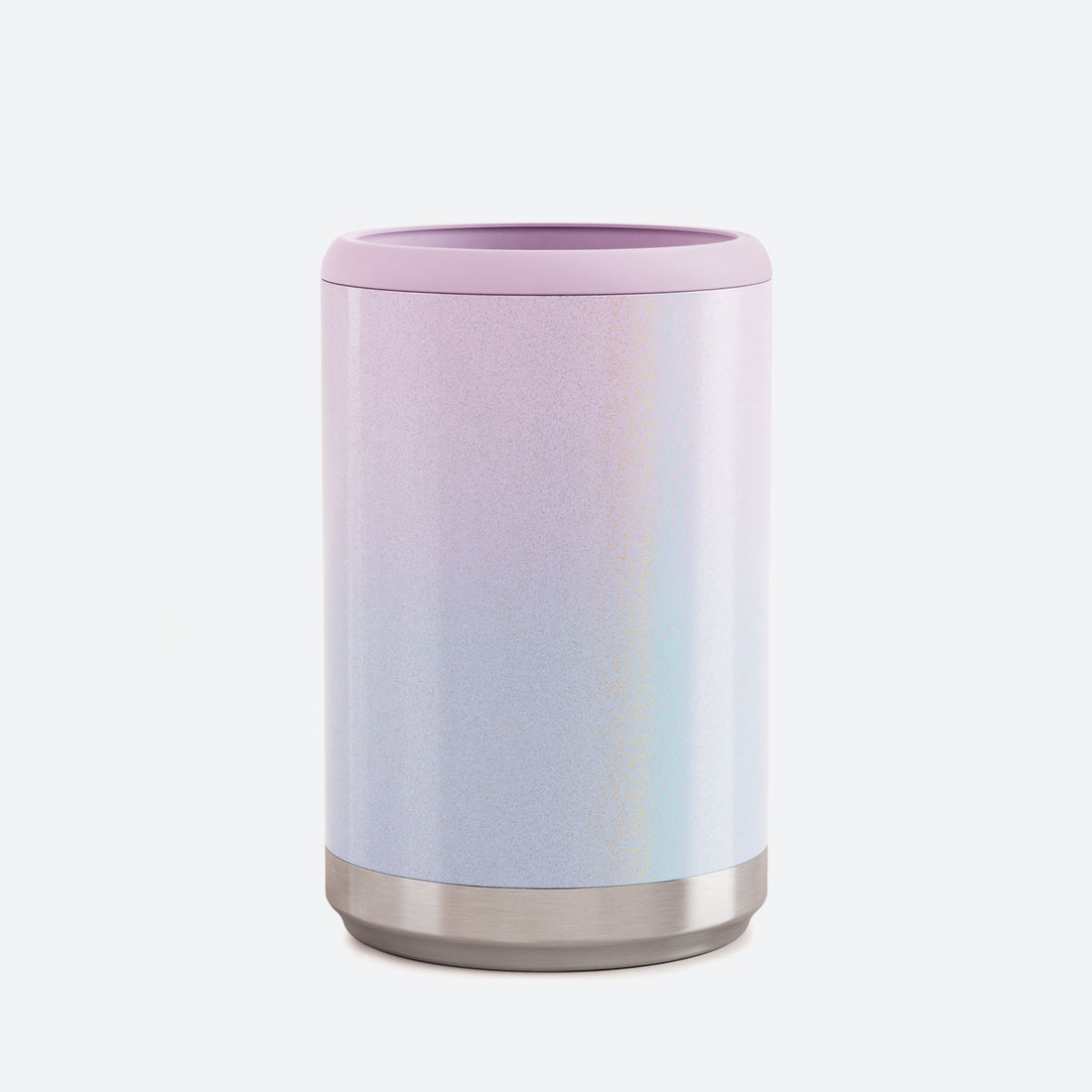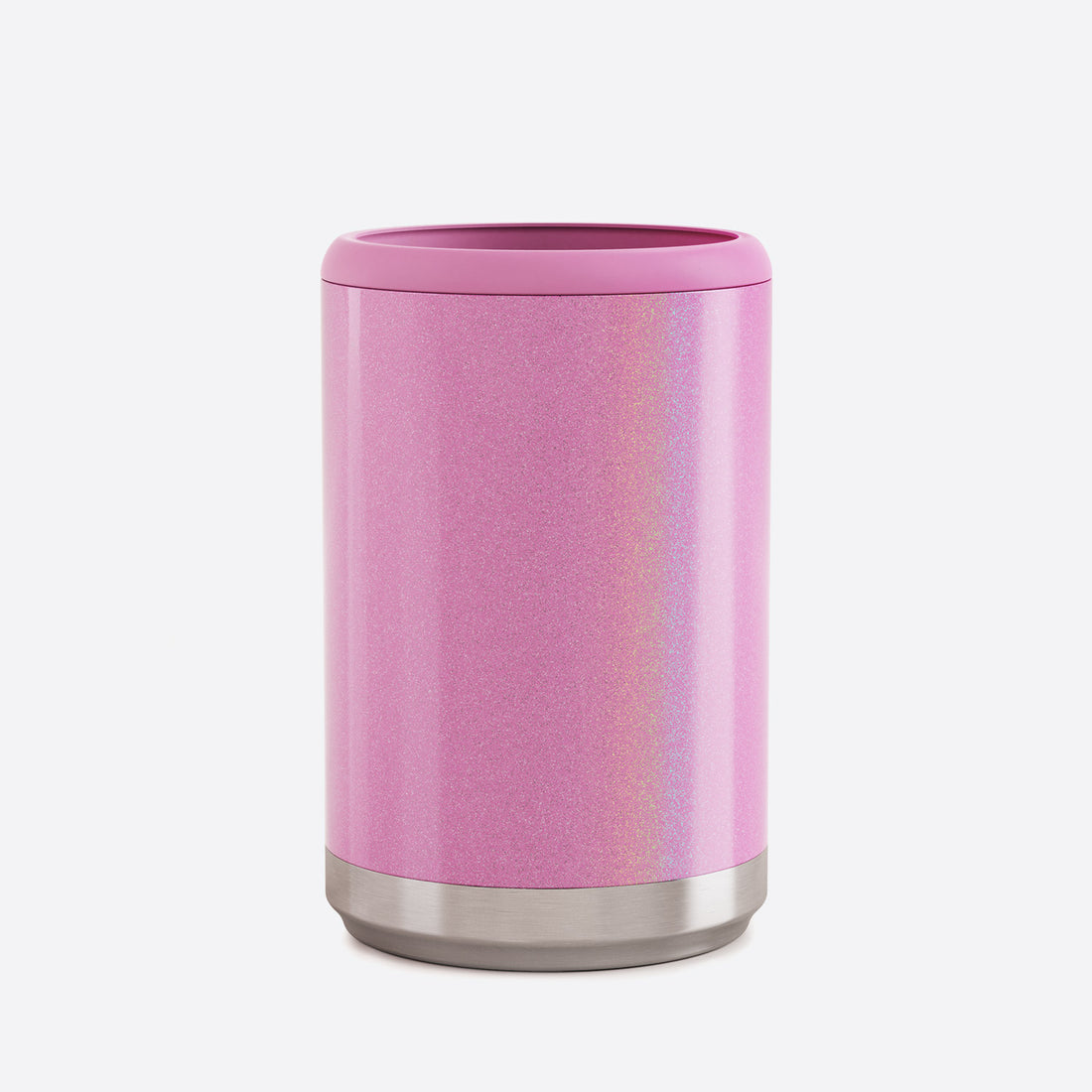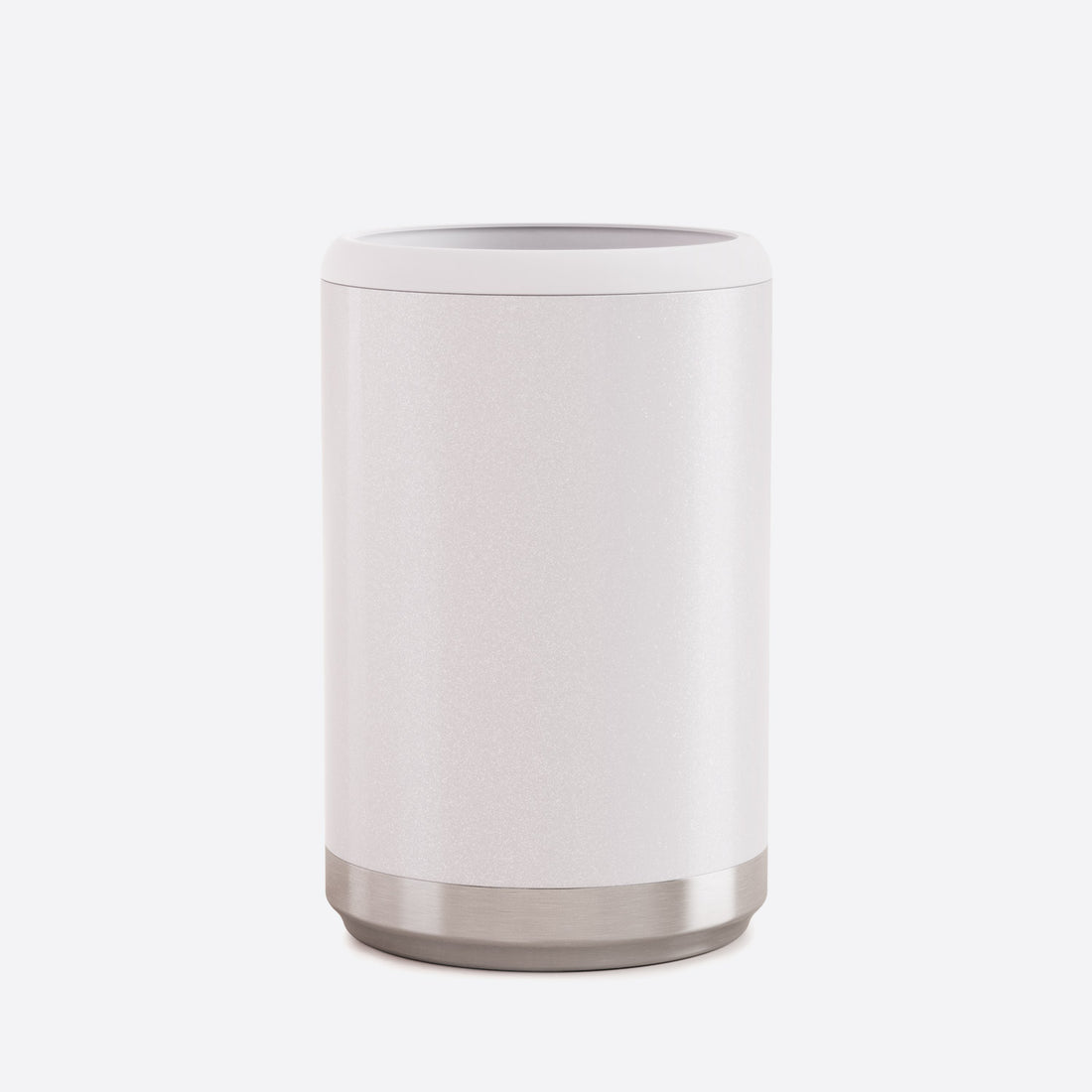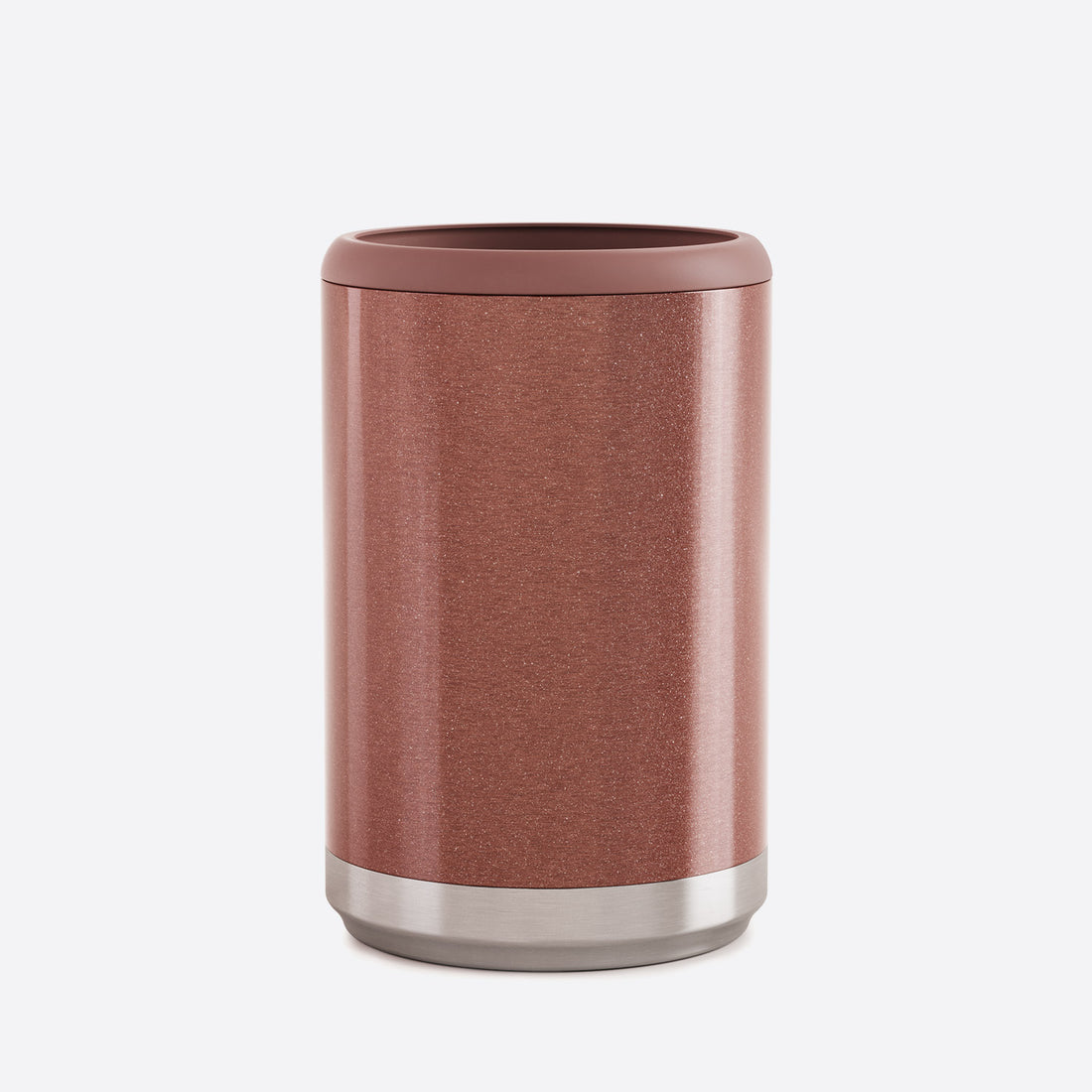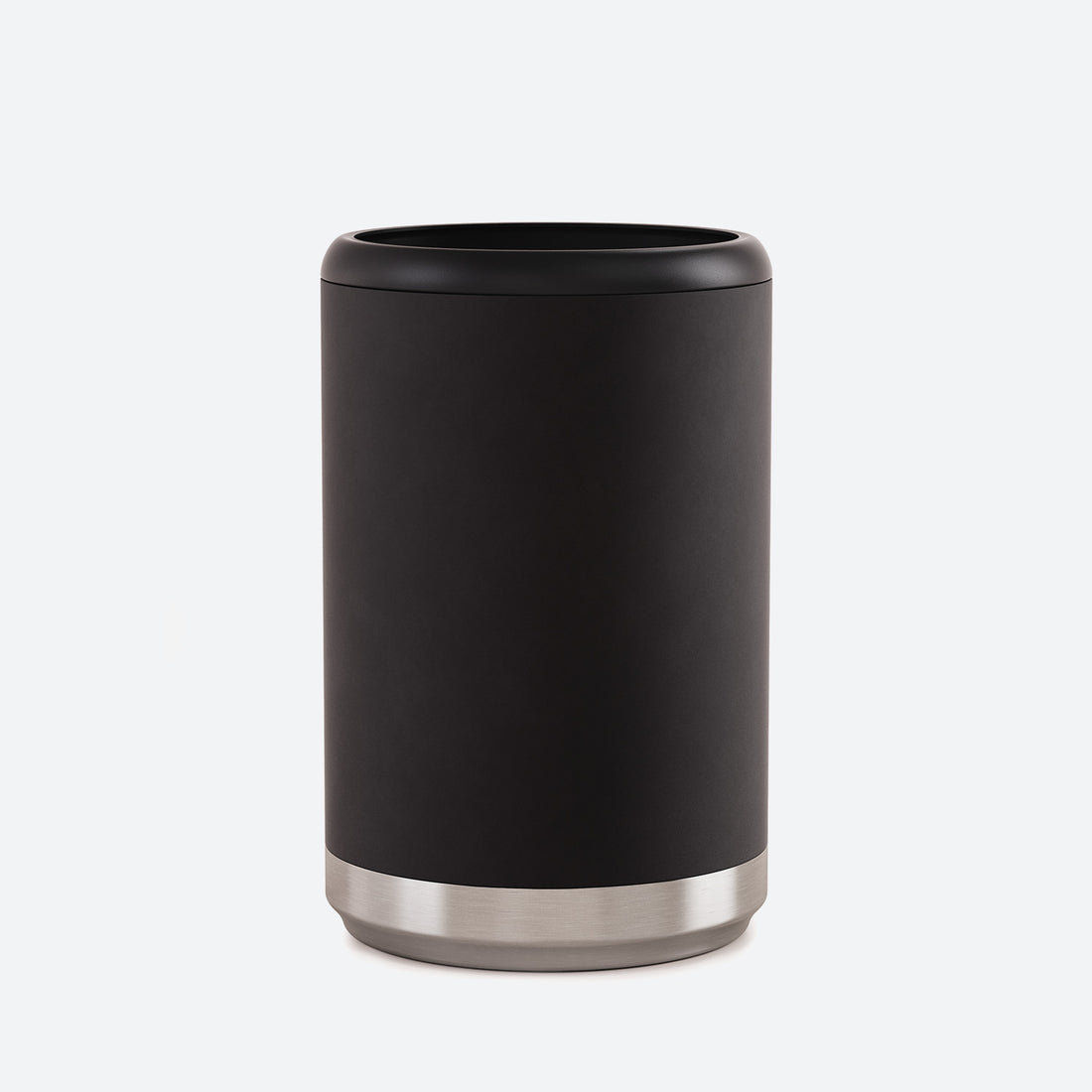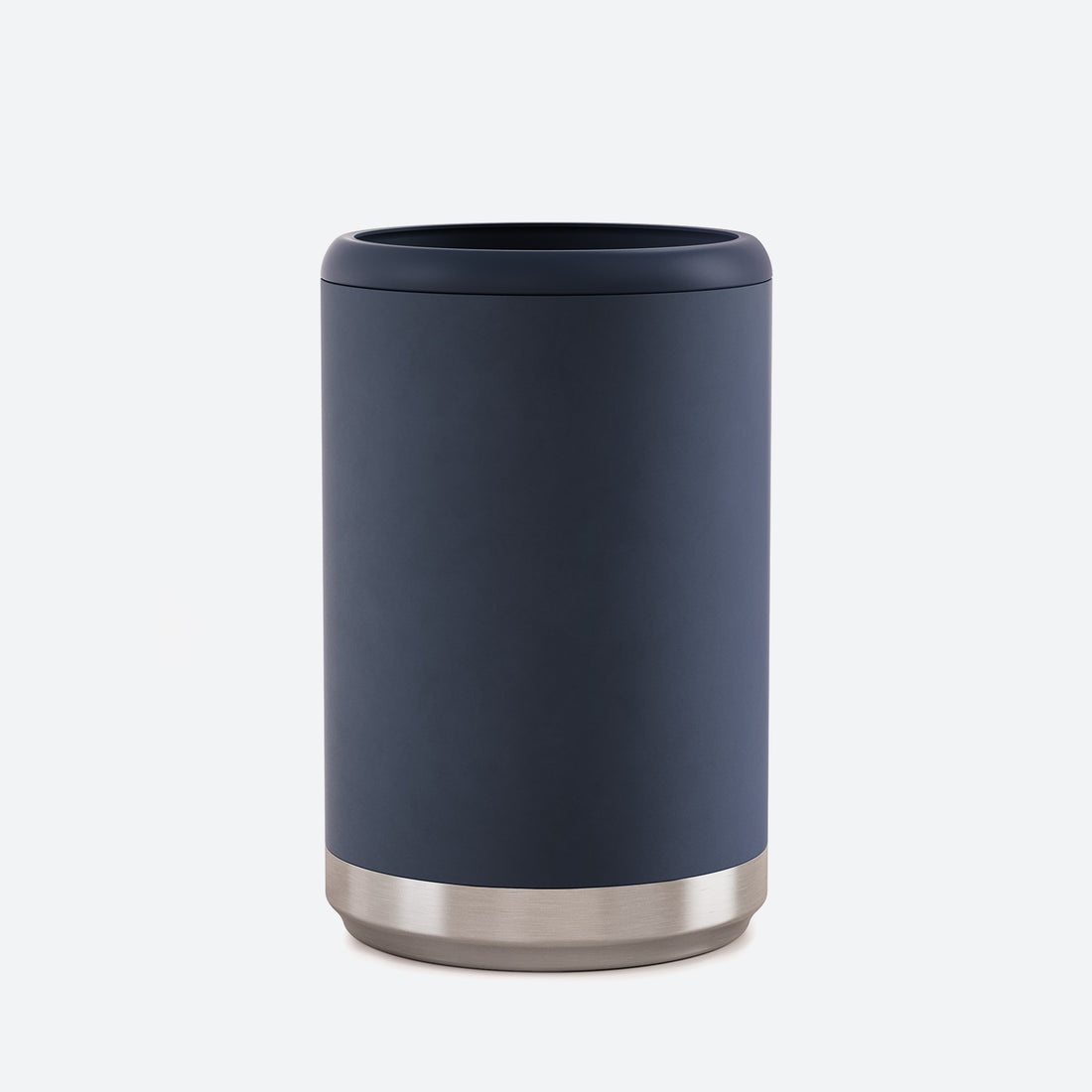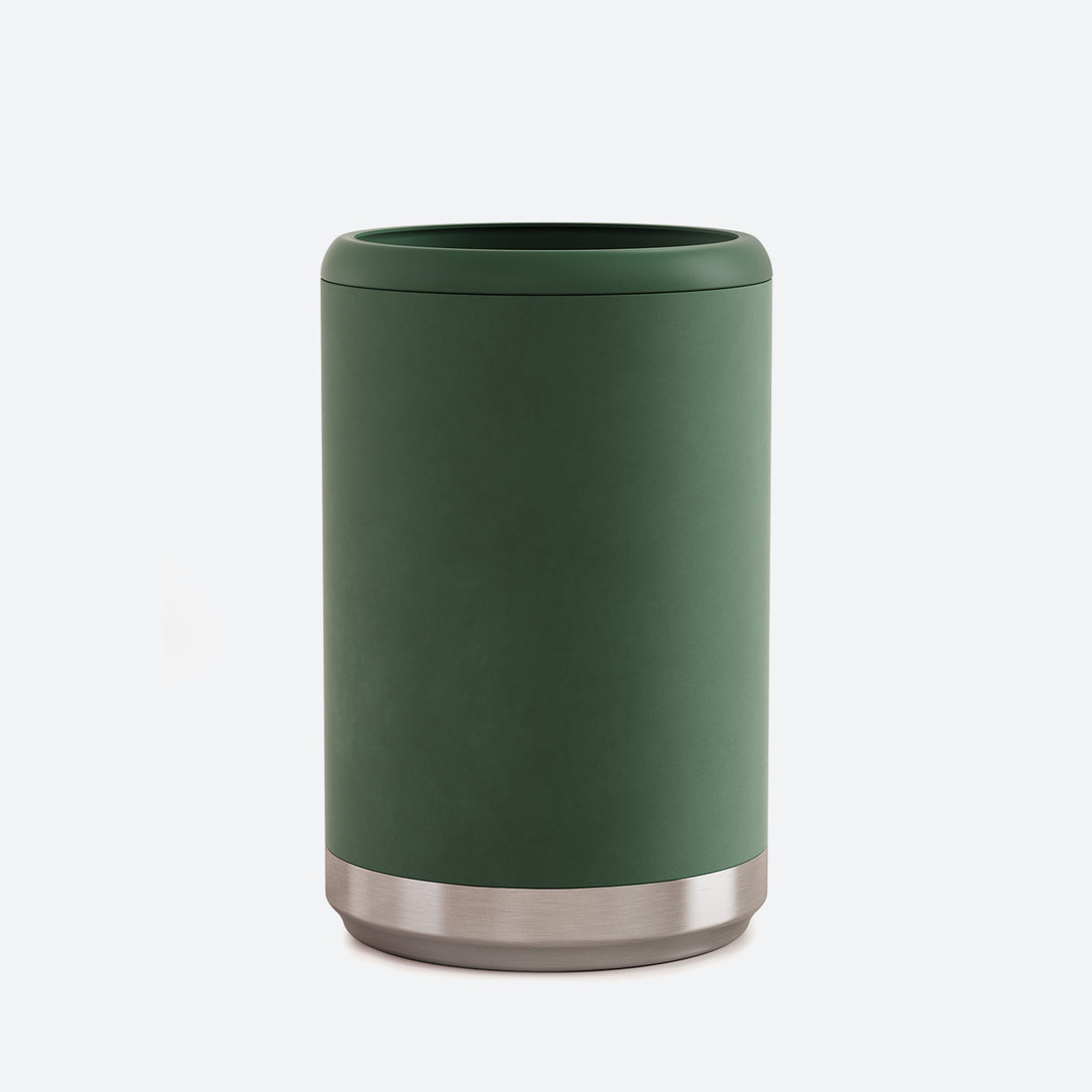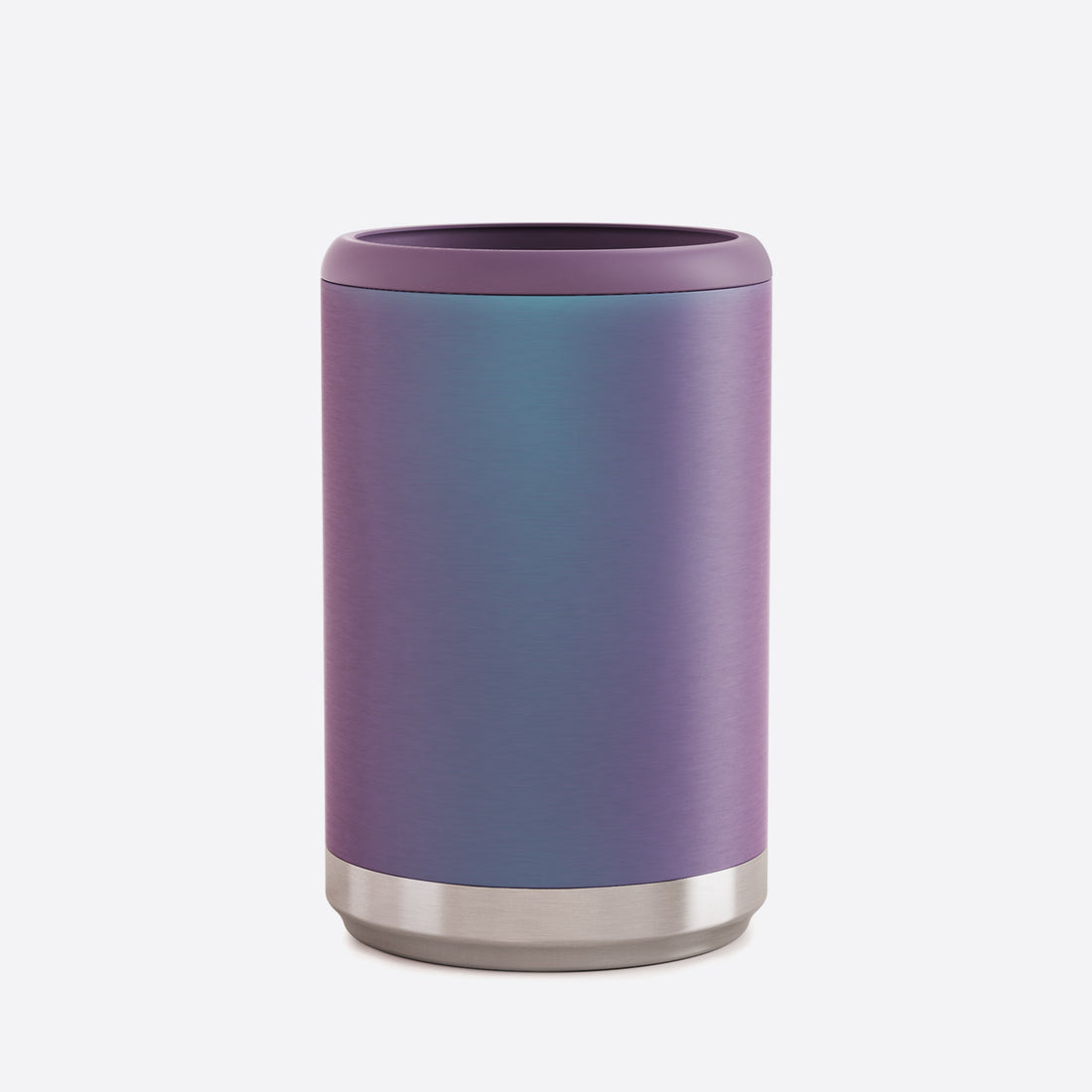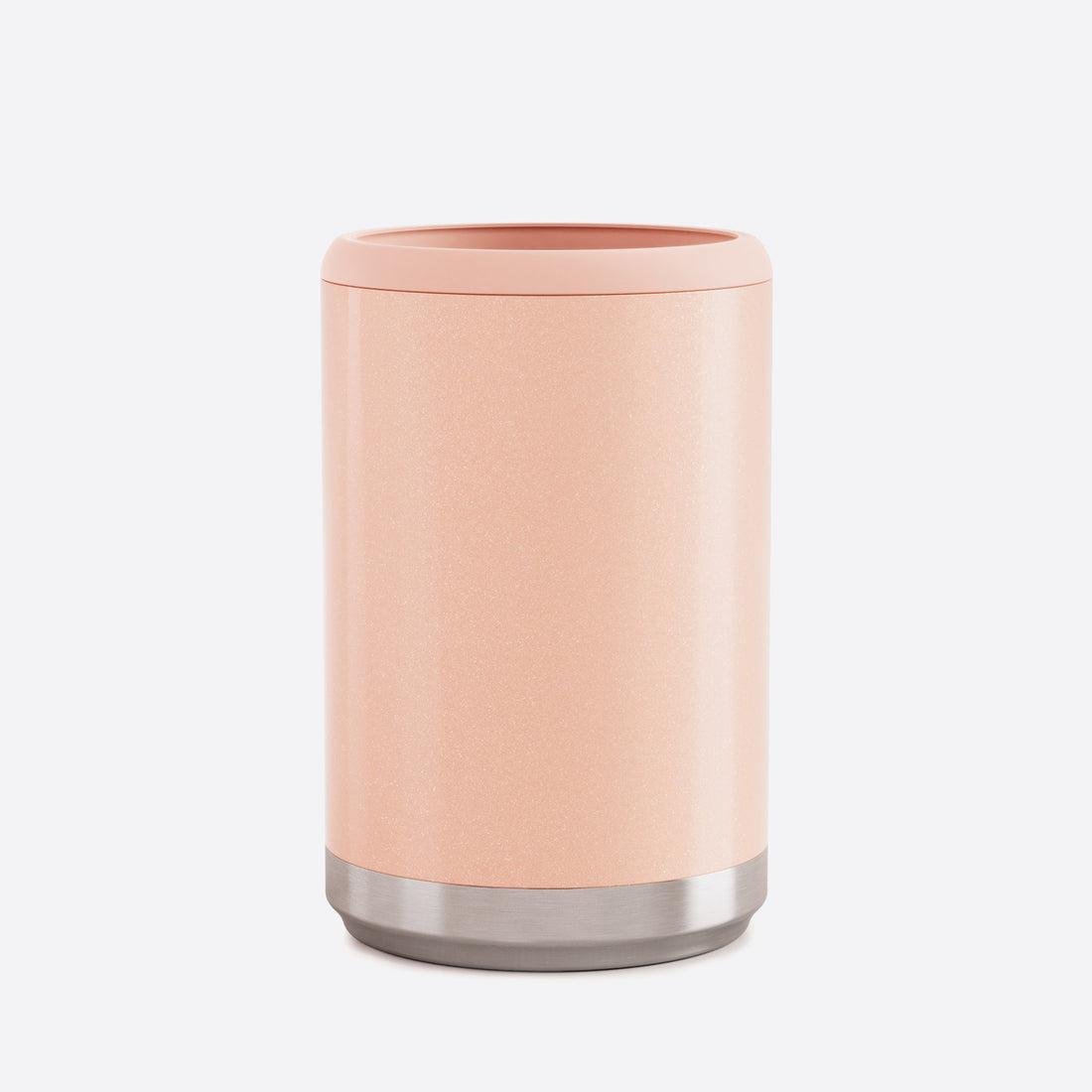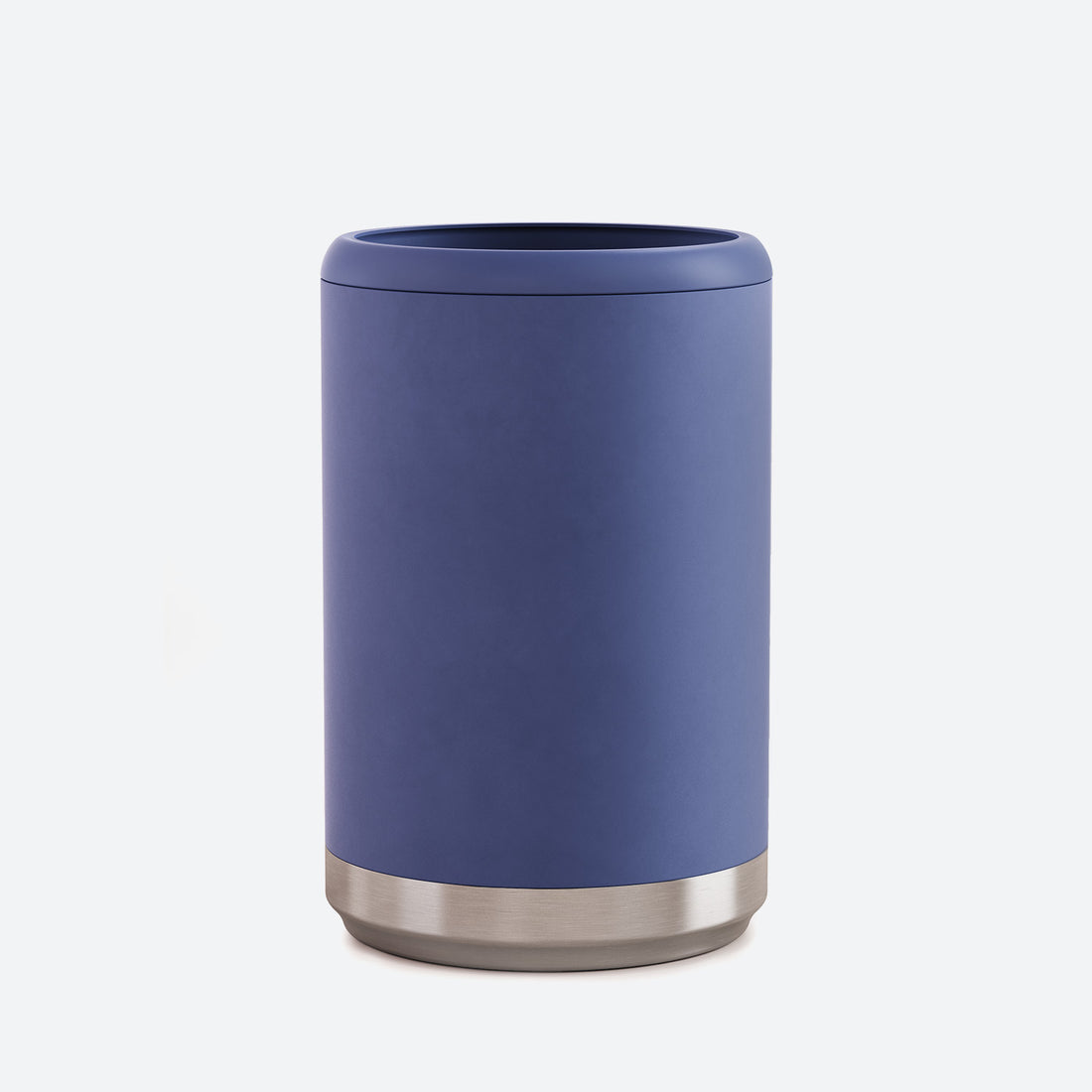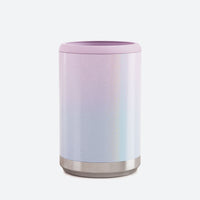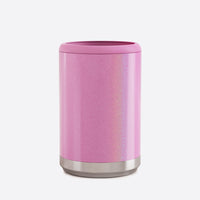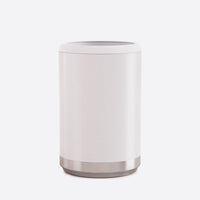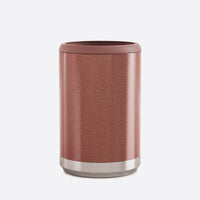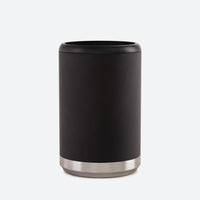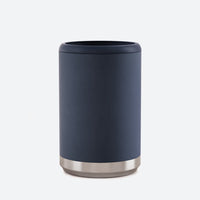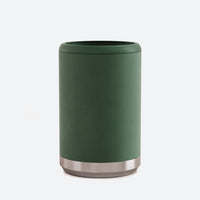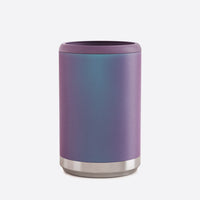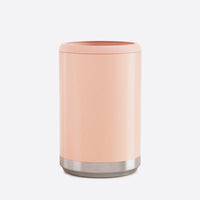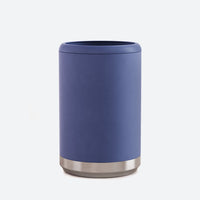 Hold onto your hats (and your beverages), party people, because we've got a game-changer in town! Presenting our stainless steel, double-walled, vacuum-insulated can cooler – the ultimate sidekick for your sippin' adventures. 🍻
🚀 Why settle for lukewarm beverages when you can have ice-cold refreshment that stays frosty 'til the last drop? Our can cooler is like a spa for your favorite soda cans or adult beverage buddies. It's not just a cooler – it's a chill master!
🌬️ Say goodbye to sweaty palms and hello to pure sipping satisfaction. The double-walled magic keeps the outside of this baby condensation-free, so you can focus on enjoying your drink without feeling like you've entered a water park.
🔥 And here's where it gets personal – laser engraving, baby! We're talking about making this can cooler YOURS with a touch of individuality. From your name, a funky design, or even a quirky quote, our laser engraving is here to make your cooler even cooler. It's like a tattoo for your can cooler, minus the commitment issues.
🎁 Looking for the ultimate gift that doesn't scream "last-minute panic"? Voilà! Our personalized can cooler is a gift to remember. Birthdays, weddings, or just a random Tuesday – it's the present that's always on point.
🌟 Features at a Glance:
Double-walled, vacuum-insulated magic for ice-cold sips.
Fits your favorite standard-sized cans – soda or adult juice, your call!
Laser engraving for a touch of YOU on your cooler.
No-sweat design, because you deserve dry palms.
Makes the perfect gift, no occasion necessary!
So there you have it, squad. Your quest for the ultimate can cooler ends here. Don't be left with a warm drink in hand while the party's still on – grab our can cooler, and let's keep it chill together! 🍹🍺 Are you ready to unleash the coolest can cooler in town? Get yours now! 🎉
Our products are made to order! Our standard processing time is 3-5 business days to prepare your order to ship.
Due to the custom nature of our products, we do not accept returns on our products unless there is a material defect reported within 7 days of delivery. Please refer to our return policy for more information.